Open days
District open days offering a look at current activities and future projects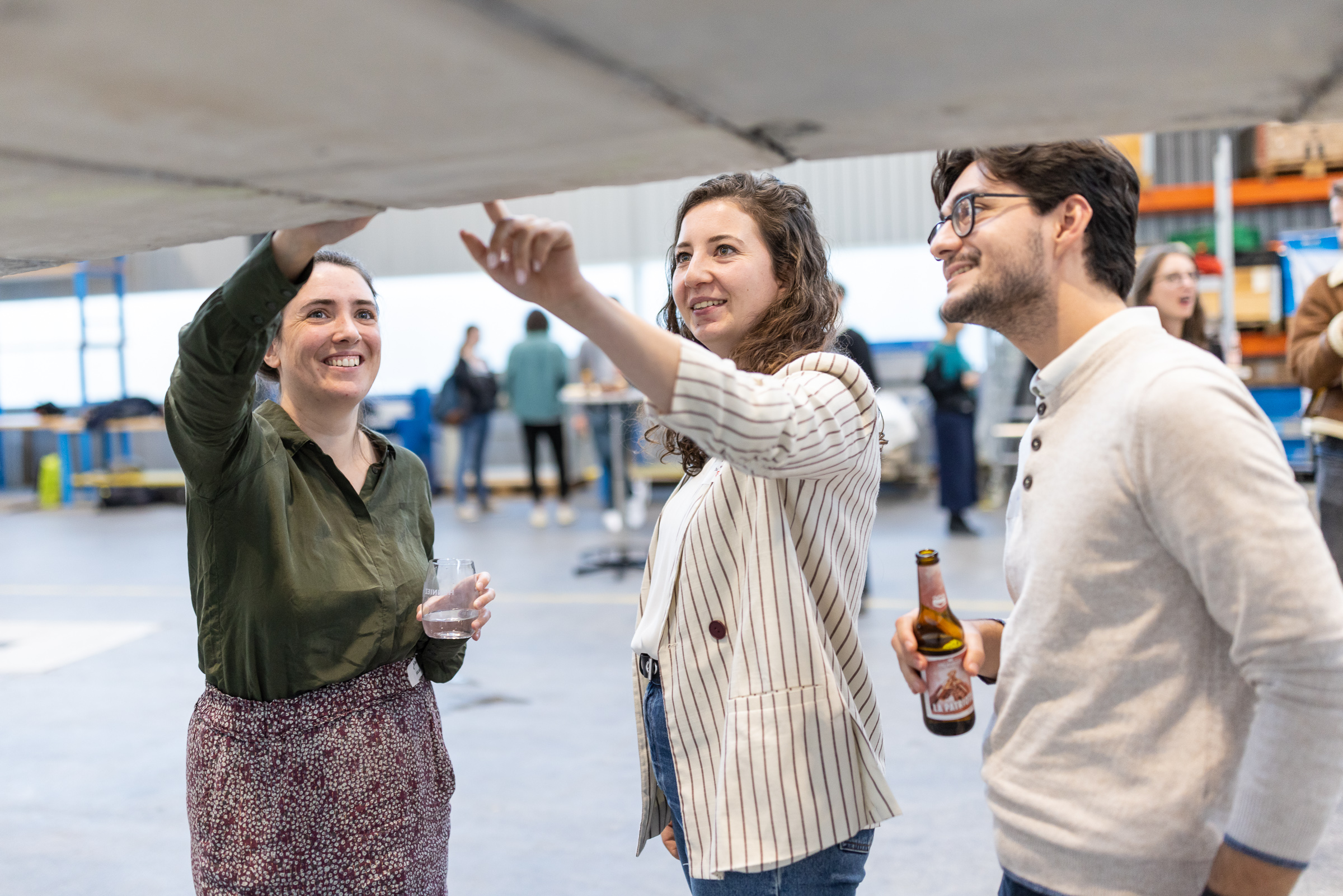 Participation
All members of the bluefactory neighbourhood are invited to participate in the event programme.
The Open Days are open to anyone interested in getting to know more about the innovation district.
Location
The whole district
Frequency
Once a year in May
Programme
Each year's programme is designed with the support of any members of the bluefactory community who would like to take an active role in the event.
Additional information
Office manager, info@bluefactory.ch, +41 26 422 37 09