LA RESSOURCERIE
Recovery, storage, revaluation and sale of building materials
RESSOURCERIE
Halle jaune
Every Saturday
10:00-14:00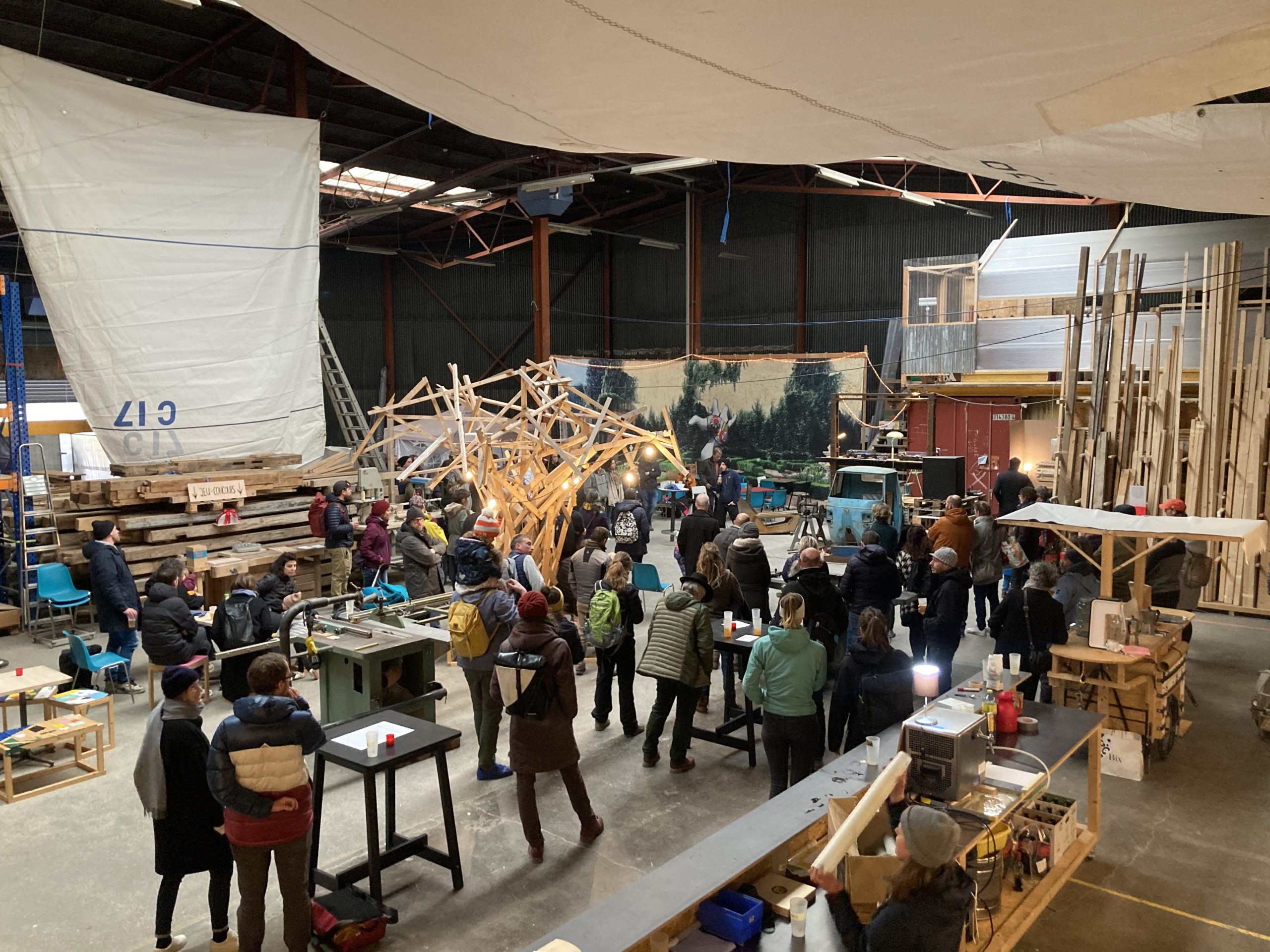 La Ressourcerie is a collaborative and participative workshop, open on Tuesdays from 18:00 to 20:00 and Saturdays from 10:00 to 14:00.
Reuse gives a new use to objects or materials that would otherwise become waste. This takes advantage of the original functions of the objects and minimises the energy used by reusing them. Unlike recycling, reuse does not transform (or transforms as little as possible) the materials.
Through a network of building and industry professionals, the Ressourcerie recovers materials from demolitions or destockings. The materials are sorted and stored in our premises at the Halle jaune in the bluefactory district. For all donations, write to them!
La Ressourcerie recovers materials in two ways: selling them on site to individuals and companies and using them in projects developed by La Ressourcerie in conjunction with partner associations.
La Ressourcerie was created by people who are convinced that the principles of "single use" and "disposable" are not viable in the long term. La Ressourcerie aims to raise awareness of reuse through theory and practice, through conferences, training and participatory workshops.