LA CANETTE
Design and realisation of projects on textiles
La canette
Garage
Every Friday
17h30-20h00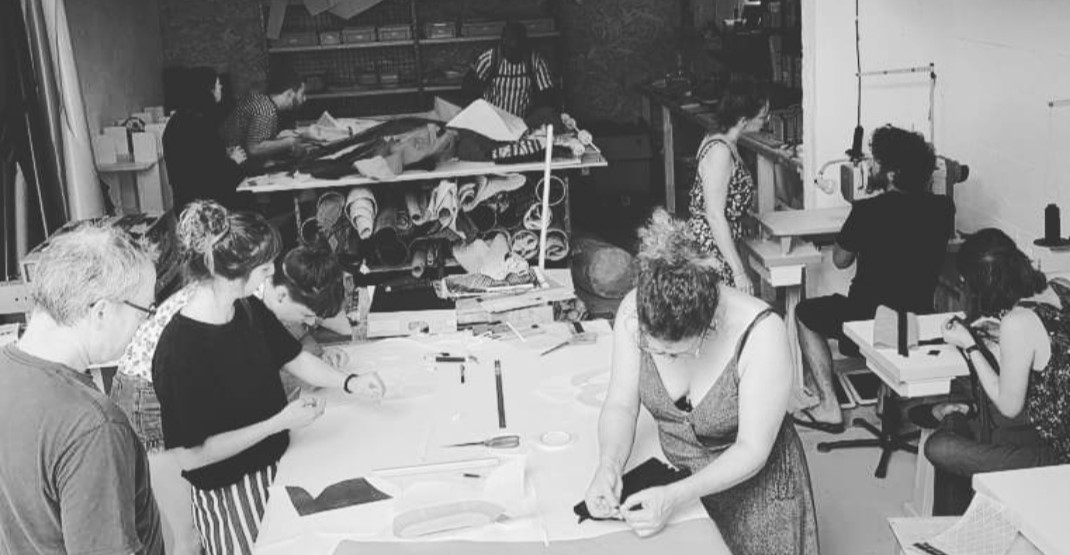 Industrial sewing machines, a large cutting table, a stock of textiles, scraps of boat sails, small equipment and many other things, this is what La Canette workshop offers to anyone (beginner or expert) who wants to make textile projects or simple repairs.
The studio can be privatised if you need the space for several days.
La Canette also offers various events, thematic workshops and sewing lessons.